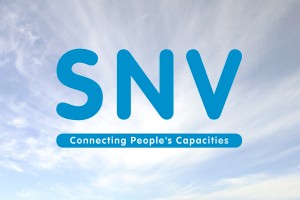 Donor: SNV – Netherlands Development Organisation
The EU Localization project, implemented in Bosnia and Herzegovina by SNV (Netherlands Development Organization) in partnership with DEI (Directorate for European Integration) started on the day of signing the contract, 13 April 2010.
The goal of the project is to accelerate the process of European integration of BiH through active participation of municipalities in the process.
The project is set to last 3 years and includes 40 municipalities divided into 4 clusters, with 6-12 municipalities in each cluster.
ACED has been assigned the role of the Municipal Field Coordinator in Cluster III (Banja Luka, Bihać, Laktaši, Novi Grad, Prijedor, Mrkonjić Grad, Srbac, Velika Kladuša, Ključ and Jajce), while the contract includes building municipal capacities related to the EU localization process.
News